Company Profile
COMPANY OVERVIEW:
1. China Leading Concrete Machinery Manufacturer.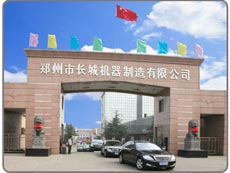 2. The First Concrete Mixer is Produced by Great Wall Factory in Xingyang Which is The Industry Center of China Concrete Equipment.
3. The Only Concrete Machinery Manufacturer Certified as China Well-Known Trademark in Xingyang.
5. The Only Council Member of Construction Machinery Sub-Association of China Quality Association in Zhenghzou.
6. President Enterprise of Xingyang Construction Machinery Association.
7. 107 National Level Technical Patents.
8. 32 Years Research And Projects Experience.
9. 3Sub-Factories, 12 Production Lines; 1858 Staffs, 280,000 Square Meters Workshop.
10.ISO9001 CE SGS AAA Certified Enterprise.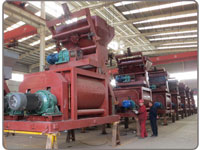 ABOUT US:
Zhengzhou Great Wall Machinery Manufacture Co., Ltd. is China Leading manufacturer on concrete machinery and is honorably appraised as Grade One Enterprise by People's Republic of China Ministry of Agriculture, China Well Known Trademark, the backbone concrete equipment technology enterprise in Zhengzhou City etc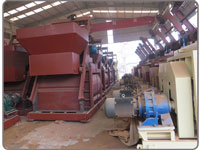 We are founded in 1983 and located in Xingyang, Zhengzhou which is famed as "hometown of China construction Machinery". After 30 years development, we now have three factories and 12 production lines with area of 280,000 m², construction areas of 90,000 m², total assets of RMB280 million RMB and more than 2000 employees(including 123 engineering personnel). And have set up set up 156 agent and service center in nationwide which is the best in China Concrete Machinery Industry in Henan.

Our Main Products are:
HZS Series Concrete Batching Plant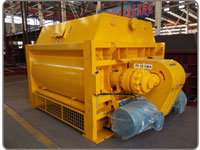 JS Series Concrete Mixer
Stablized Soil Mixing Plant,
PLD Series Cocnrete Batching Machine
JZC JDY, JDC, JZM Series Concrete Mixer
Screw Conveyor
Cement Silos
Concrete Truck
Concrete Placing Boom
Tower Crane
Construction Elevator

Our Products are exported to Vietnam, Laos, Kazakhstan, Mongolia, Russia, Cuba, and Brazil etc countries, it deeply praised by foreign friends.

Company Certifications:
We have passed ISO9001 in 2000, awarded as Quality Trust Enterprise by Zhengzhou Technology Supervision Bureau, key technology and trademark protection products, China Top Ten Famous Brand Products, China Top Credit Enterprise and First Choice Brand for China Users, China Outstanding Enterprise, Trustworthy Quality and Sample After Sales Service Enterprise, National Customer Satisfaction Enterprise and so on.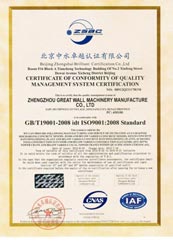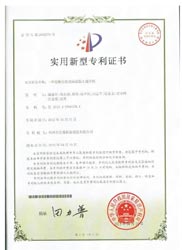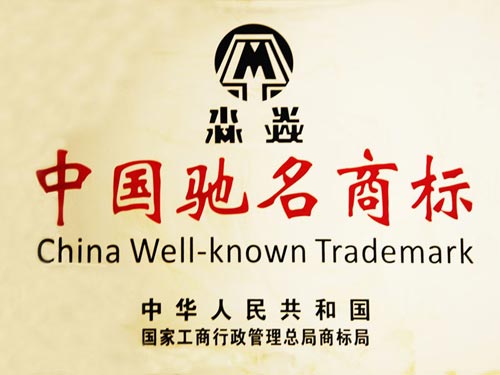 In Year 2010, we are appraised as China Well Known Trademark and the only company who has this honor in Henan Construction Machinery Industry.

We wish to, with new and old friends and construction contractor users, develop hand in hand supporting each other pursuing mutual development. We insist on best quality, best price and best service; we respect contract credit, unity, technology pioneering and innovation.