China Well-known Trademark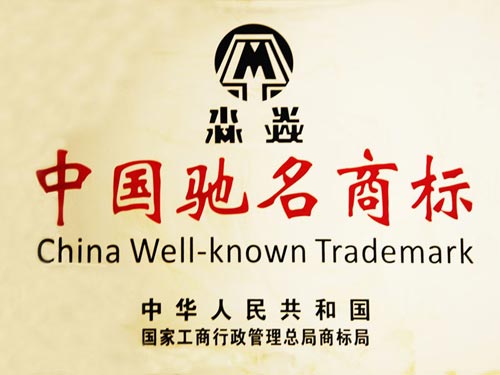 We Great Wall Company is The Only Concrete Machinery Manufacturer Certified as China Well-known Trademark in Xingyang Henan Province Which is The Industry Center of China Concrete Equipment.

About China Well-known Trademark:
China Well-known Trademark is the China trademark protected by <Paris convention for the protection of industry property >Article 6bis"Marks: Well-Known Marks" and WTO<Agreement on Trade-Related Aspects of Intellectual PropertyRights>Article 16-2, which is also the highly honored trademark familiar to the related public in china.

It should be identified and recorded by China State Administration for Industry and Trademark Office, China Trademark Review and Adjudication Board and the People's Court.It's very strict for enterprise to hold China Well-Known Trademark. So far, About 3500 China enterprises own China Well-Known Trademark, On construction industry, SANY, ZOOMLION, XCMG are also China Well-known Trademarks.