Company News
The Head Office Dedicated A Gift To New Year
Apr 22,2014
The horse spring festival is approaching,the head office finally completed a standardized workshop.It is an all employees'gift for new year.
It is necessary to build this standardized workshop of our head office for development and growth in recent years,for expanding production scale,for improving product and refining quality.this standardized workshop started to design at August last year.its fire safety facilities of workshop,roof ventilation,roof brightness and large area glass windows are designed according to modern enterprises'standardized workshop.It also comply with the new standards.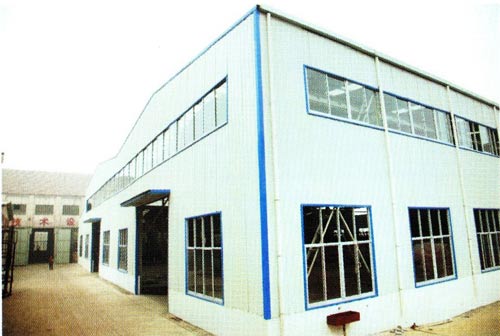 The building began in August last year, it was basically completed for five months.this entire building is a total of more than 2200 square meters.its standard height is 16m and its workshop doors are 6m×6m .so forklifts and small transport vehicles can pass quickly and conveniently.the workshop equipped with 5 10T lane.the lane is 12m high.it can greatly improve the efficiency of workshop.this standardized workshop fully meet our concrete mixer machine and concrete batching plant assembly and commissioning.
The new workshop is using.it will have a great role for improving products quality, expanding production scale and promoting development of our company in promoting.