Company News
From a Chairman Zhang Zhongyi 2014 New Year Speech:New Year New Struggle New Harvest
Feb 23,2015
The horse spring festival is coming soon,I sincerely express my new year greetings and blessings to all company employees,to dealer friends working in countries,to all users who always supported Great Wall company development,to all friends around the world.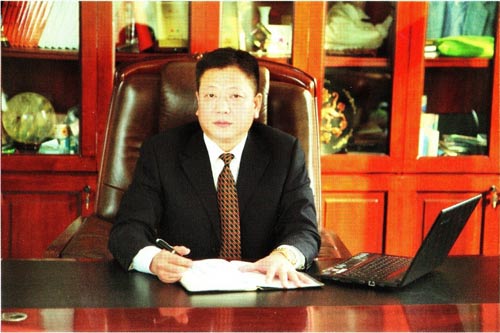 Over the past year,our all employees have confidence,solidarity,hard struggle to overcome all kinds of difficulties and challenges.we also won a victory in this year.in the new year,we must seize us advantages that are more product specifications,good quality and high credibility.we also need increase production of marketable products and expand the total sales;we must continue to promote brand and quality strategies,pay attention to technological innovation .we should learn the latest technology from country's construction machinery industry,and create new products ,so that more products can export to the world.we must continue to focus on energy efficiency and improve economic efficiency.we also must pay attention to production safety and try to reach zero accident all year.
Finally,I bless all employees,friends and customers:Happy New Year,Happy Family,Successful Career!