Technology
How the Foundation of Concrete Mixer Should be Built
Jan 19,2015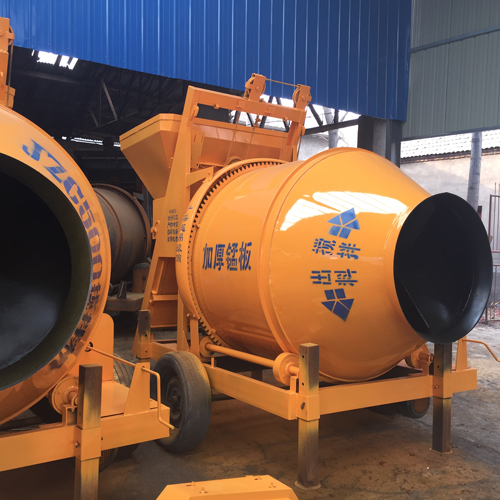 How the Foundation of Concrete Mixer Should be Built?


Some users might think that the foundations of the concrete mixing plant is the deeper the better, In fact, the foundation should be built according to the actual situation and must ensure the safety of the foundation in accordance with the factory's request. Size and depth should be in accordance with the request in the drawing , the strength of concrete is also need to achieve the request, root depth is without request, just the elevation of the root is same as the concrete mixing station field.


What details of the foundation should also be paid attention? First according to the mixing plant technology request to setting out, size error between the two foundation shall not be greater than 50 mm, when excavating foundation, with reinforced or peg reserved the centerline position of the roots, the the center line of two Pre-buried iron of the same root need be in the same line, deviation shall not be greater than 20 mm; Mixing plant root shall be laid mat reinforcement, finally it is necessary to use level and super flat instrument to exam he mixing plant root level.